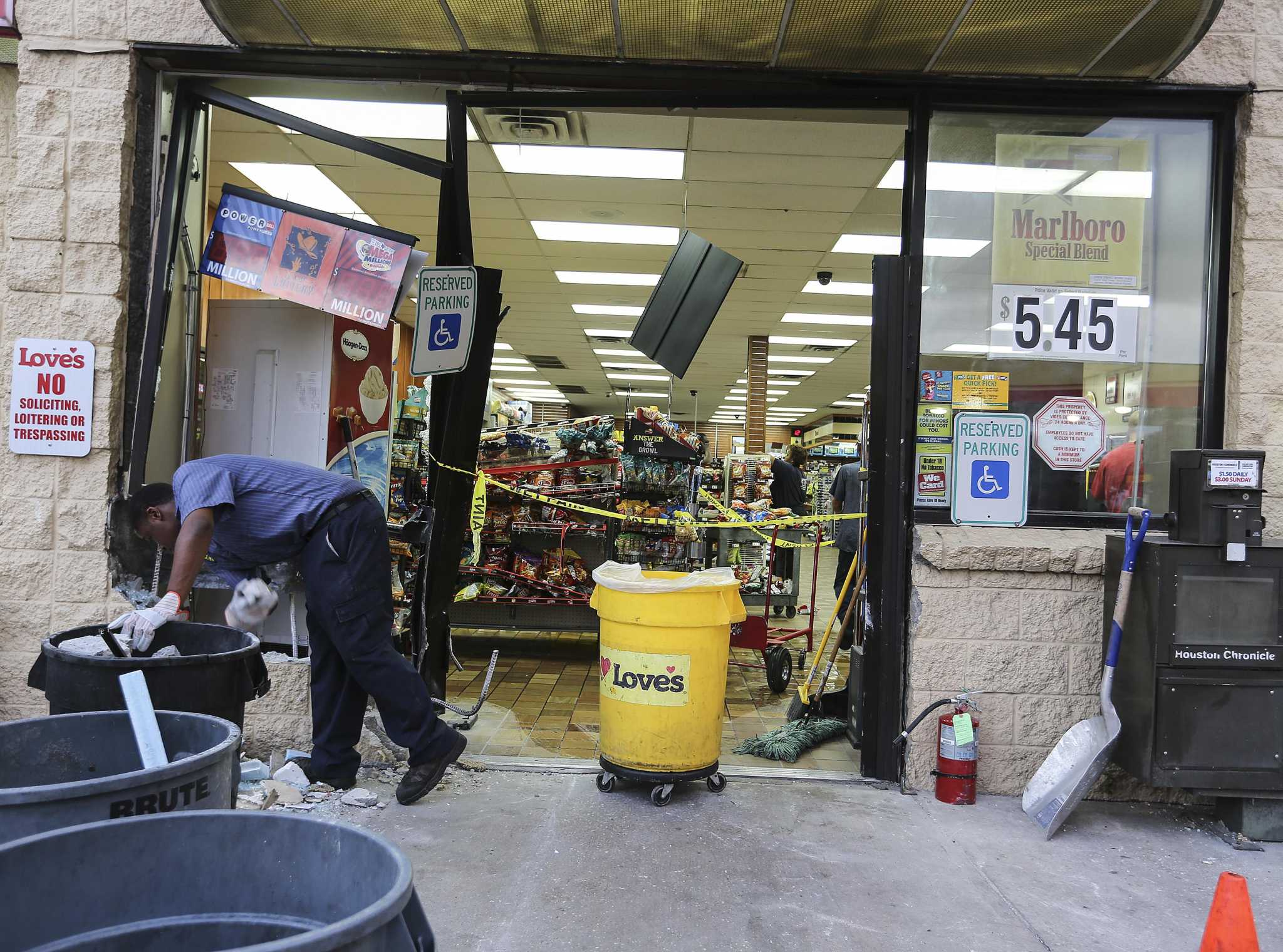 Turner's plan to require security cameras outside bars and nightclubs to deter crime has been met with skepticism
A plan to require Houston bars, convenience stores and nightclubs to install outdoor security cameras returns to City Council on Wednesday amid questions about how it will be enforced and whether it goes far enough to tackle a spike in violent crime.
The proposed order would require night businesses to operate surveillance cameras outside their buildings and turn over footage to the Houston Police Department upon request within 72 hours. In a letter to city council members on Tuesday, the American Civil Liberties Union called the plan "unconstitutional" and said it would make private companies "extensions of a city-wide surveillance program the city".