The best sports bars in London
With football season in full swing and the NFL set to return soon, it's a great time of year to be a fan of all things sports. If you are a resident of London, you might be wondering where are the best sports bars to have a drink and enjoy the game with your friend. Here we have compiled a list of the best sports bars in London for all your viewing needs.
bar kick
Located in Shoreditch, Bar Kick should be one of your go-to places to have a good time on game day. Serving dirty burgers, fried chicken and a whole range of different sports, you can't go wrong here. With twelve screens spread over two floors and table football dotted around, there is no shortage of entertainment.
---
The Kings Sports Bar
Located in the Empire Casino in Leicester Square, you'll be surrounded by the glowing lights of live sport from every angle here. There's plenty of space so you don't miss a minute of the action, and you can also reserve your spot in advance. They also have plenty of food and drink.
---
Frankie's Sports Bar and Grill
On Fulham Broadway, not far from Stamford Bridge, you'll find Frankie's Sports Bar and Grill. Loyal to both local clubs, you'll find plenty of Chelsea and Fulham fans here. A stylish bar, you'll have no complaints ending up here on match day, even if you're from another rival London club.
---
The lost hour
South of the river in Greenwich is The Lost Hour, a welcoming bar that hosts a wide range of events from quizzes to retro-gaming. Along with all the extra entertainment, you'll find an awesome place to watch live sports. With a menu influenced by street food, you will feel spoiled all the time.
---
Green wood
Greenwood is one of the most popular sports bars in all of London. You'll find this gem located just opposite Victoria Station and they offer you a choice of F1, Rugby, Tennis, Football, Basketball, Golf, Boxing, just about anything you want to see. It's the perfect place to bring friends and get wild watching your team together.
---
End of the pavilion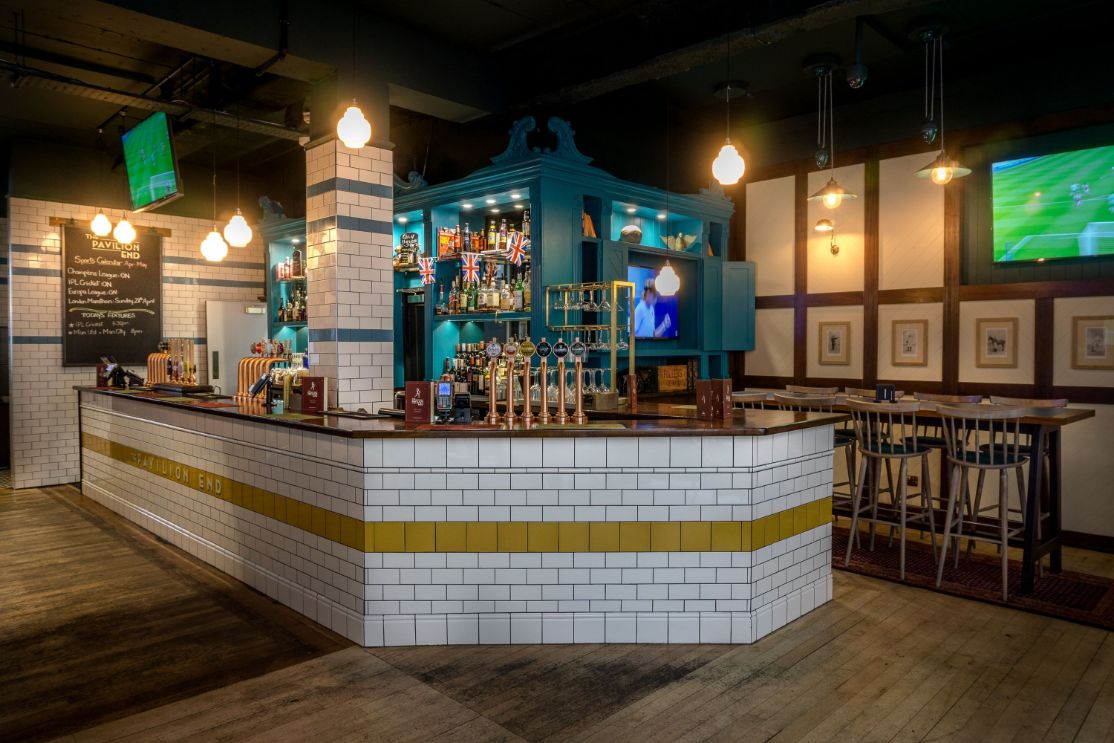 Located just in the shadow of St. Paul's Cathedral, Pavilion's End is a newly refurbished spot for you to get your fill of sports. A cool and modern space, you'll never miss the action here. They have all the Sky Sports and BT Sport channels you could want, anything you want they will provide.
---
bat and ball
Roll up your socks, bring your deodorant and your most competitive friends because here you can challenge them to a game of ping pong and be as intense as you want. There's a wide range of drinks here, plenty of screens to watch the game, and live DJs to set the mood.
---
The square of cabbage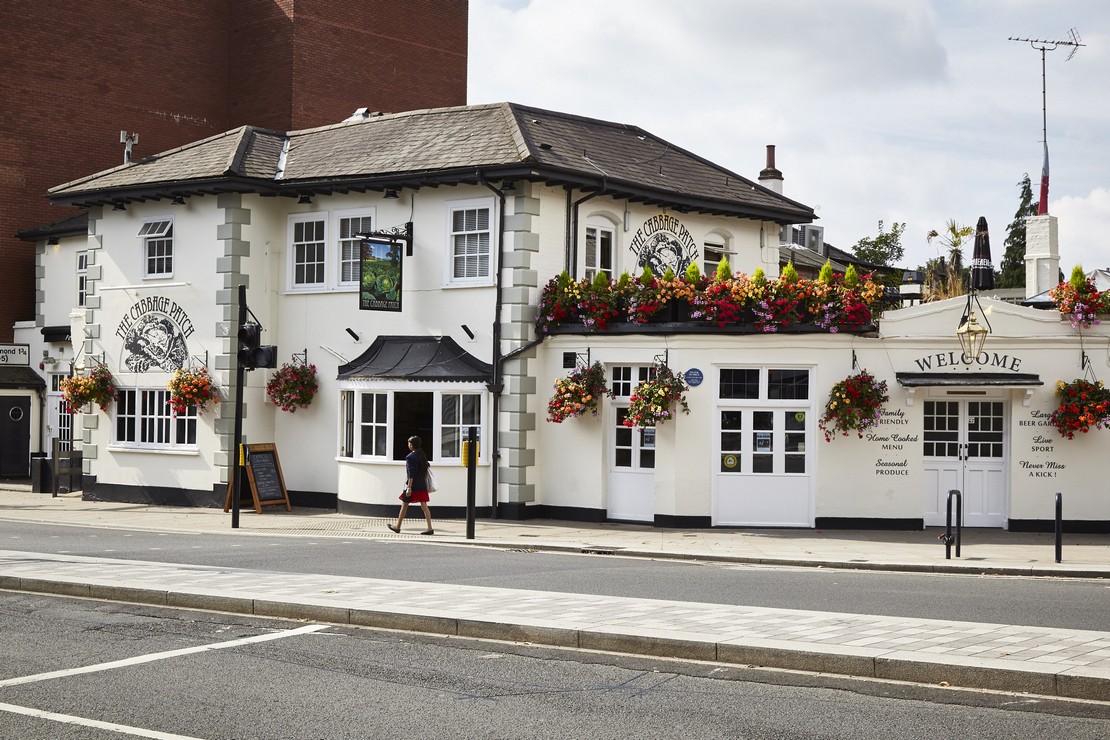 The Cabbage Patch is as traditional a rugby pub as it gets. Aptly called the most famous rugby pub in the world, you'll find it a short distance from Twickenham. The match day atmosphere can't be beat, with plenty of craft beers on tap and pub classics on the menu, it's a great place to visit on the weekend.
---
Matchbox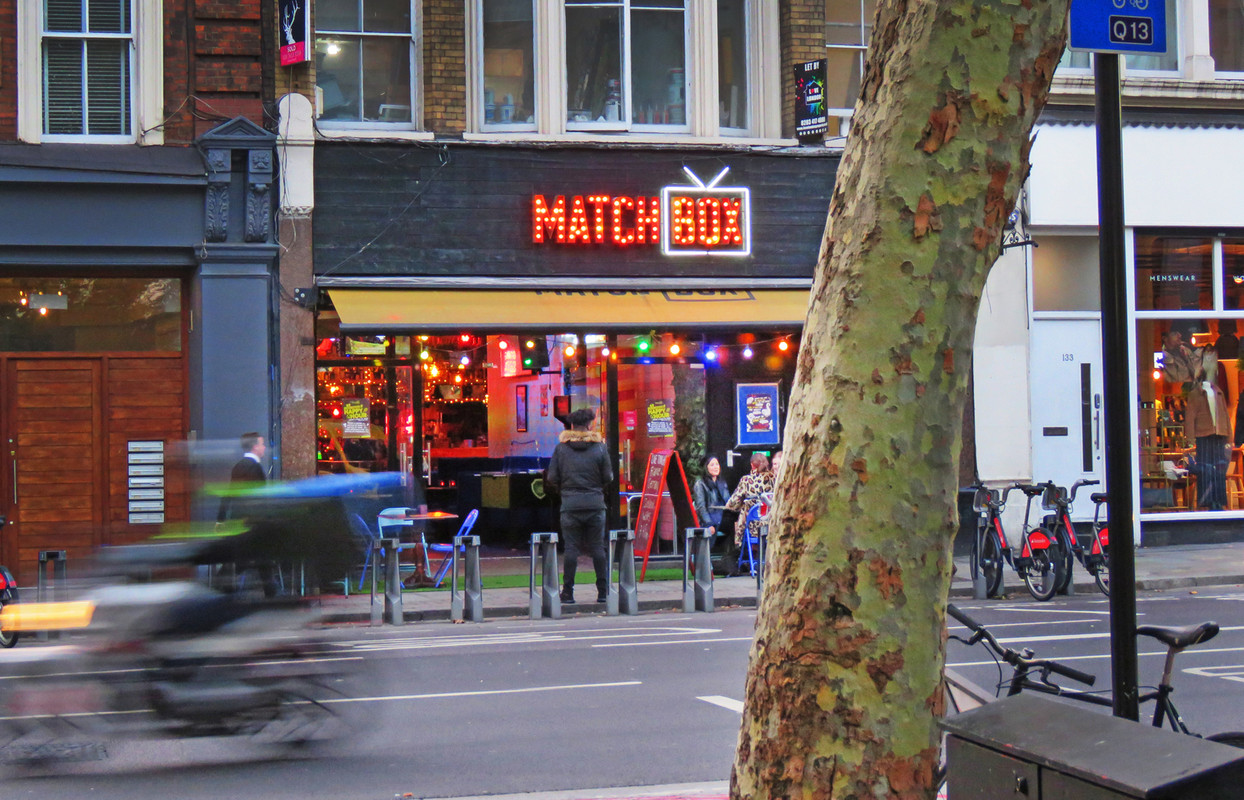 Another find in Shoreditch, the Matchbox is a revolving door to brilliant sporting events. The bar features graffiti-style artwork, a space where DJs play to create an atmosphere, and incredibly tasty burgers. It's the kind of place that could quickly become a regular.
---
Beautiful Moretown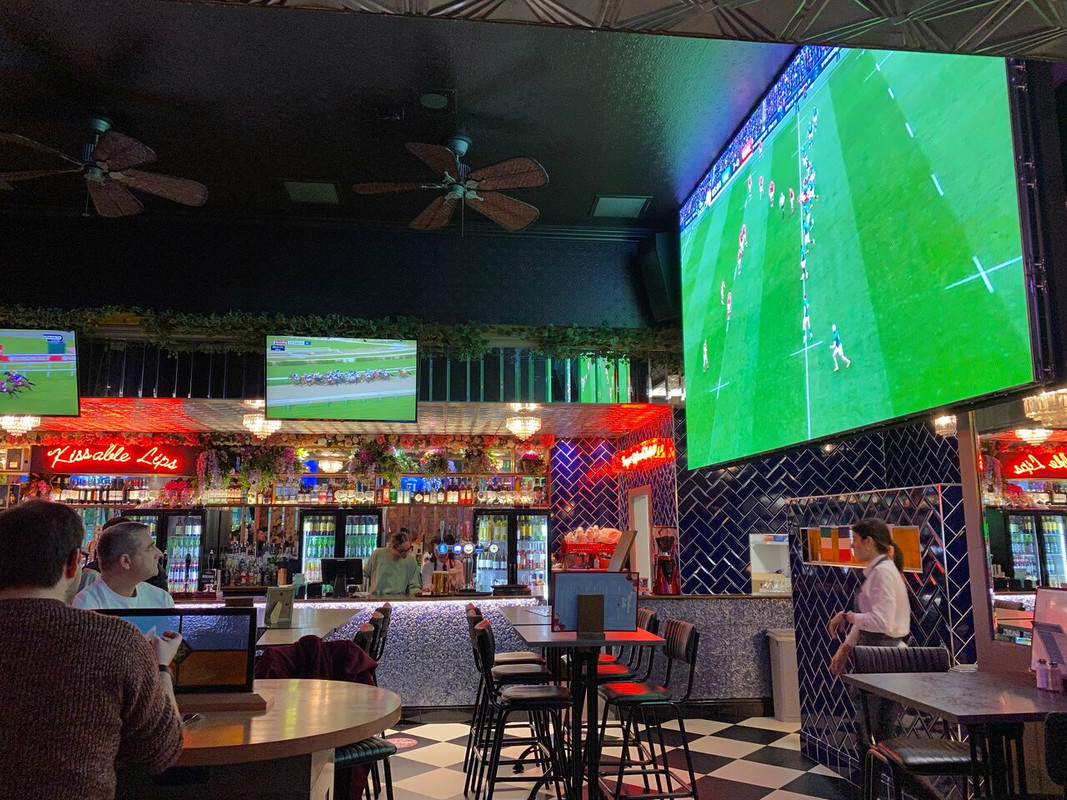 Located a short distance from the Tower of London, Moretown Belle boasts thirty-one UHD screens, multi-screen walls and five sound zones designed to provide the best viewing experience. They don't do things by halves here, so be prepared for a day to remember.
---
---
Check out our What's On guide for even more rowdy raves and sweaty gigs over the coming weeks and months. For festivals, lifestyle events and more, head over to our Things to Do page or get inspired by the event selections on our Inspire Me page.