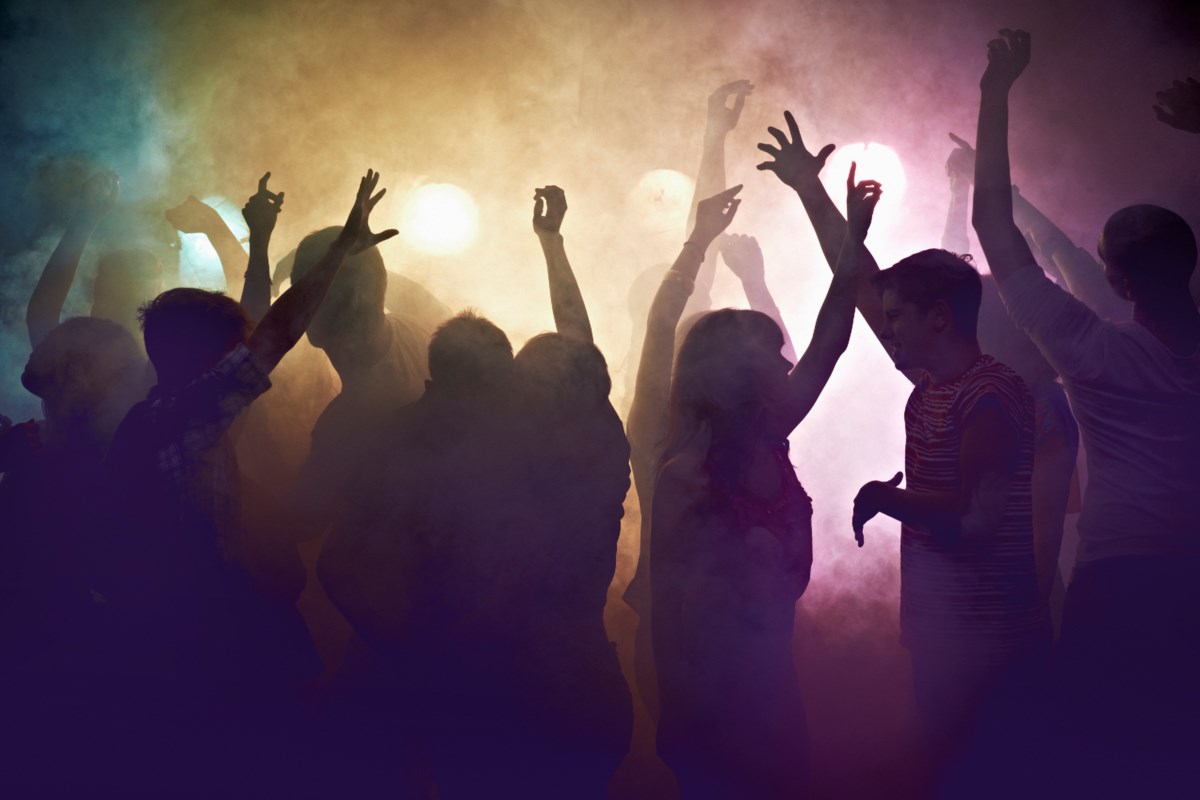 Richmond nightclub owner welcomes news of lifting of restrictions
Restaurateurs relieved but still see challenges ahead.
A Richmond nightclub owner was "quite emotional" after hearing the provincial government's latest announcement that it would remove some COVID-19 restrictions.
"I've been waiting for this moment for so long. This is the most exciting news I've heard in the last two years. I called my employees right away and we were very moved," said Richmondite Qi Da, owner of No. 88 Club on Alexandra Rd.
Da's establishment has been closed since the start of the pandemic, but as of 11:59 p.m. on February 16, he, along with all restaurants, bars and nightclubs in British Columbia, can reopen without capacity limits. . Mingle at tables and dancing (albeit wearing masks) is also now permitted.
Hoping to enrich Richmond's nightlife, Da opened her club in December 2019, just months before the pandemic was declared.
"It has been a rollercoaster over the past two years with ongoing closures and restrictions. We wondered at one point if our business could even be successful or not," Da told the Richmond News.
"But we respected the decisions of the health workers and just clung to the hope that everything would be back to normal – eventually."
Da isn't the only business owner in town celebrating the lifting of restrictions.
Jason Yang, owner of Fortune Terrace Chinese Cuisine in Richmond, said the latest announcement – ​​the removal of table limits – made his day.
"It is exhilarating to see large families and parties coming back to our restaurant to have a good time. It will be a payback period for many local restaurants," Yang said, adding that removing the six-person table limit could double the capacity of his business.
Meanwhile, William Tse, director of the Richmond-based BC Asian Restaurant Café Owners Association, welcomed the news.
Tse, however, thinks the navigation is still not smooth for many local businesses.
"Restaurant owners still face many challenges, especially labor shortages and soaring food prices," Tse said.
Statistics Canada reported on Wednesday that the annual inflation rate rose to 5.1% in January, compared to a 4.8% gain in December, led by prices for housing, gasoline and energy products. grocery store.
Yang agreed that many small business owners need to offer higher salaries to "attract" employees.
"Many experienced chefs and restaurant workers have left the industry in the past couple of years and started their careers elsewhere. The most effective way to keep them coming back is to make them good offers. Otherwise, they will not stay. Rising food prices and wages could impact many small business owners," Yang said.
"It's still a long way to go," he added.