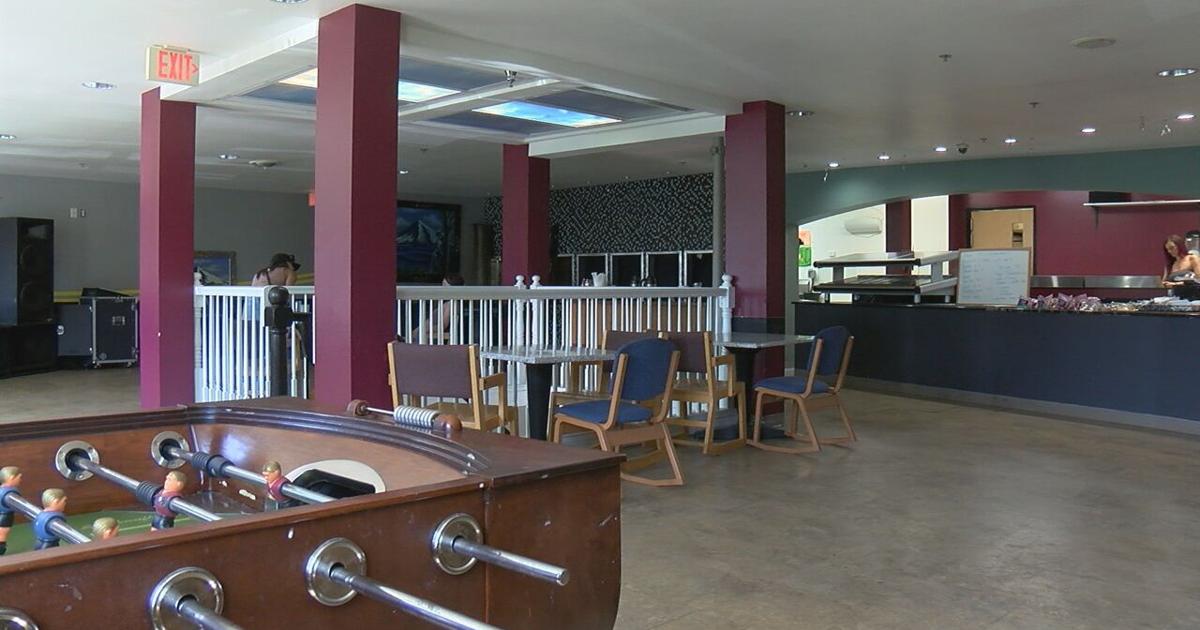 New nightclub for students sobering up before heading home | New
EUGENE, Ore. — Eugene residents Mark Rogers and Brittny Fergason saw a different take on their new nightclub in the college district, one without alcohol.
"Our thought process is to provide a safe place for students and student-athletes to come and relax," Rogers said.
Starting at 8 p.m. Thursday through Saturday, Kandy Mountain Cafe will become "Neon Nights," a place to sober up and dance before spending the night.
"We're open until four in the morning, so after the bars close and people decide to get in their cars, they have a choice. They can come here and dance some more," Rogers said.
Rogers and Fergason said that idea started about two years ago during the pandemic. They said music and being around good people made hard times less difficult. They want to pass on their love of music to the community while making a difference and keeping students safe.
"Hopefully stopping the DUIIs coming out of this area and hopefully providing a place of reunification," Rogers said. "It's been a tough couple of years with quarantine, people are having a hard time assimilating, and so we're trying to provide a place for the community to find that feeling that is the U of O, and hopefully that we can all get together and enjoy a safe place," Rogers said.
U of O student Adryana White said Neon Nights would be a great addition to the area.
"Being drunk is fun, but also having a place to go with your friends to hang out is better," White said.
For locals like Megan Wilkerson and Tali Lagano, they said they plan to stop by this weekend to check it out.
"There aren't a lot of places that I think are safe for young people in Eugene," Wilkerson said.
They also believe the club will benefit the region and keep people safe.
"It could be a good resource for people to sober up and have a space where it's not a crazy bar where everyone's drunk, and just to hang out and come home safe after" , said Lagano.