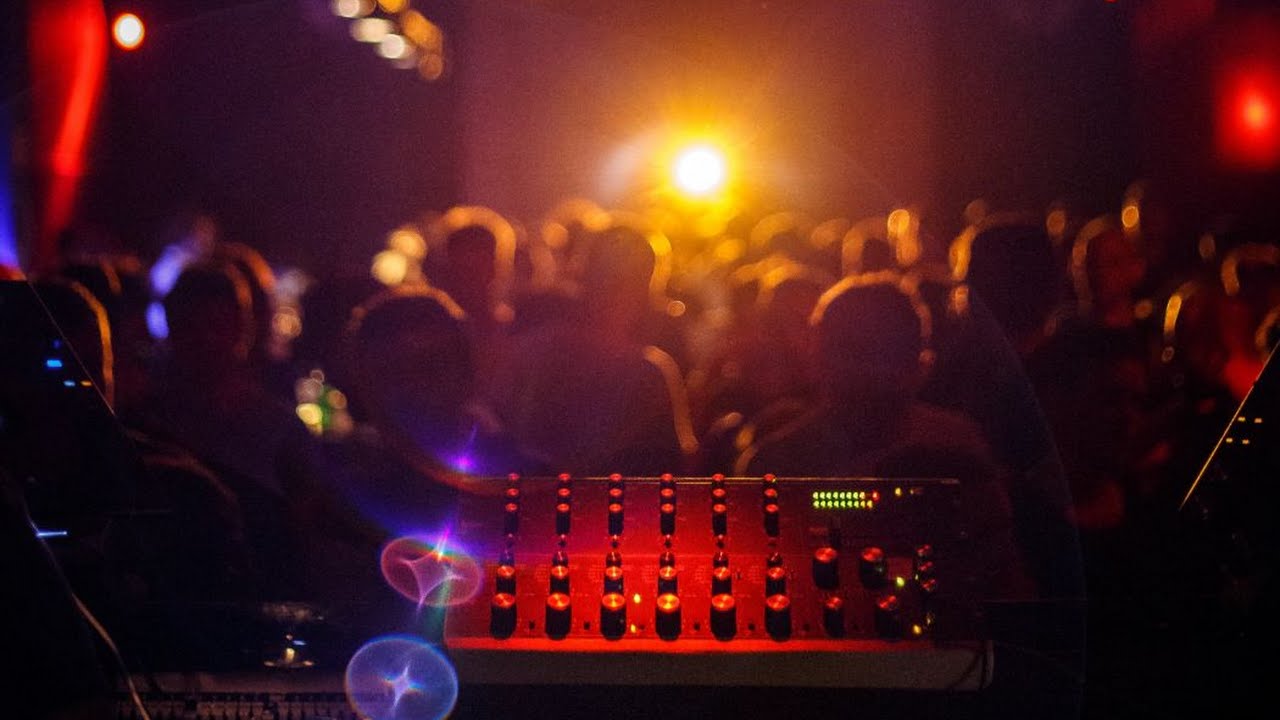 Late night bars and clubs could stay open until 6am under new legislation – but is Ireland ready for it?
Ireland's hospitality sector, nightlife culture and creative communities have been among the hardest hit by the pandemic, and this new legislation could represent a boost for these industries.
Under current laws, bars and nightclubs open late have a 2:30 a.m. cut-off point provided they have a special exemption order, which costs €410 per night. Standard pub opening hours – closing at 11.30pm on weeknights, 12.30am on Fridays and Saturdays and 11pm on Sundays – will remain unchanged.
Simplifying the legislation to bring it into line with 21st century Ireland, Tánaiste Leo Varadkar said "the idea is really to move away from existing licensing laws" and develop Irish nightlife culture to be on an equal footing with that of other European cities.
While it's hoped the new laws will come into effect within a year, there are some glaring infrastructure issues that need to be ironed out before we can throw on our rags and head to the dance floor.
As Galway's last nightclub is turned into a hotel and the doors to many of Dublin's fine cultural spaces are forced to close, can a nightlife economy thrive if we don't have the venues? A 6 a.m. closing time can extend the severity of the late-night hustle and bustle at the taxi rank, transportation will be a major concern when these laws come into effect.
With a shortage of taxis in Dublin city, overpriced nighttime public transport and extremely poor transport links in rural Ireland, how are we going to get home safely in the wee hours of the morning? Likewise, the current level of late-night spike and sexual assault incidents will necessitate significantly improved security protocols at these venues so that their patrons can finally feel safe.
Whether it's offering a higher than minimum wage rate to attract night staff or lowering drink prices so people can afford a night on the tiles, there's clearly a lot to sort out. before Ireland became the new Berlin.