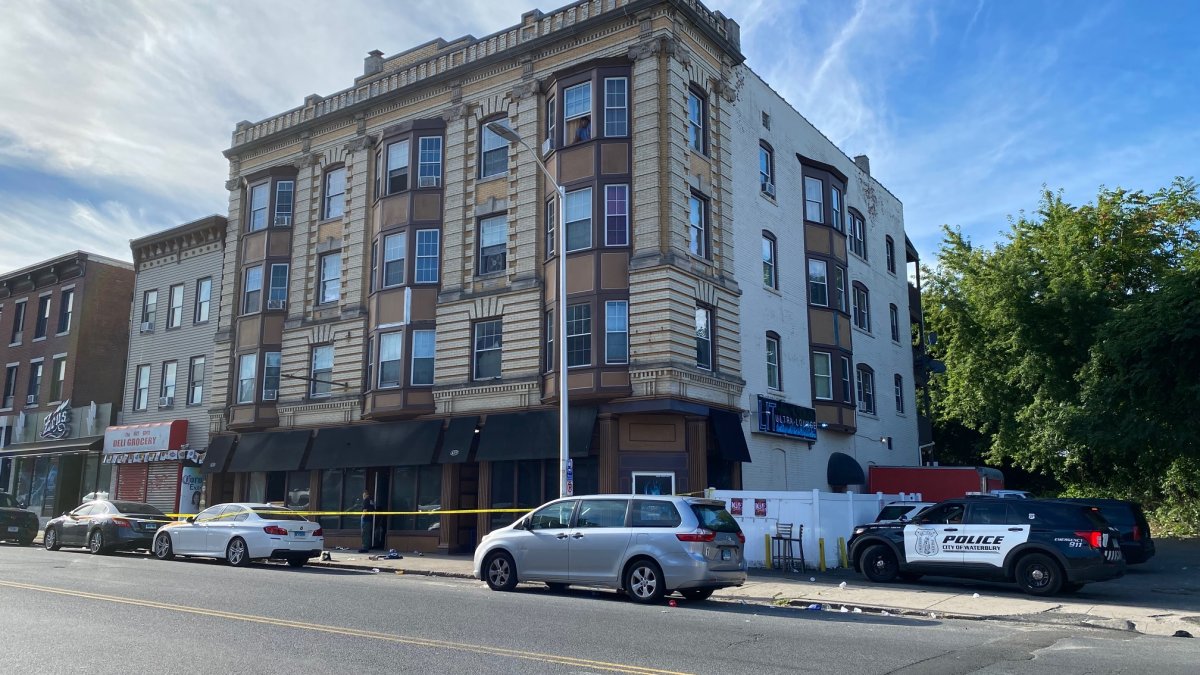 1 dead, 2 injured after shooting in Waterbury, Conn. Night Club – NBC Connecticut
One person is dead and two others are injured after a shooting at a nightclub in Waterbury early Saturday morning.
"You have to be aware of your surroundings wherever you go. It's getting worse and worse as the days go by here in Waterbury," said Daniel Gandy of Waterbury.
Officers were called to Lit Ultra Lounge on West Main Street shortly before 2am after receiving a gunshot complaint.
When police arrived they said they found a man inside the bar with a gunshot wound. He was taken to Saint Mary's Hospital where he later died of his injuries. His identity has not been revealed.
"Mermaids, it was getting crazy. Lots of mermaids. I came home and it was all bad," said Ryan Williams of Waterbury.
A 35-year-old man from New Britain and a 32-year-old woman from Bridgeport, who each suffered gunshot wounds in the incident, went to Saint Mary's Hospital before officers arrived at the scene, police said. Their injuries are considered not to be life-threatening.
"This stuff happens," Williams noted.
"I don't like the violence that's going on here in Waterbury. It's ridiculous. We need help here," Gandy continued.
Saturday's shooting marks the fourth fatal shooting in Waterbury in just under a month.
The latest happened just before 1 a.m. on August 15 at Bertie's West Indian Restaurant. Prior to that, there were two fatal shootings on August 13 – one at the Salsa Tropical Social Club and the other at Mikey's Jamaican Restaurant.
"I don't know what to say anymore. Waterbury is not like it used to be. You can walk the streets without having to fear for your life," Gandy added.
Waterbury Police Department major crime detectives are actively investigating the shooting.
Anyone with information is asked to call police at (203) 574-6941 or CrimeStoppers at (203) 755-1234.